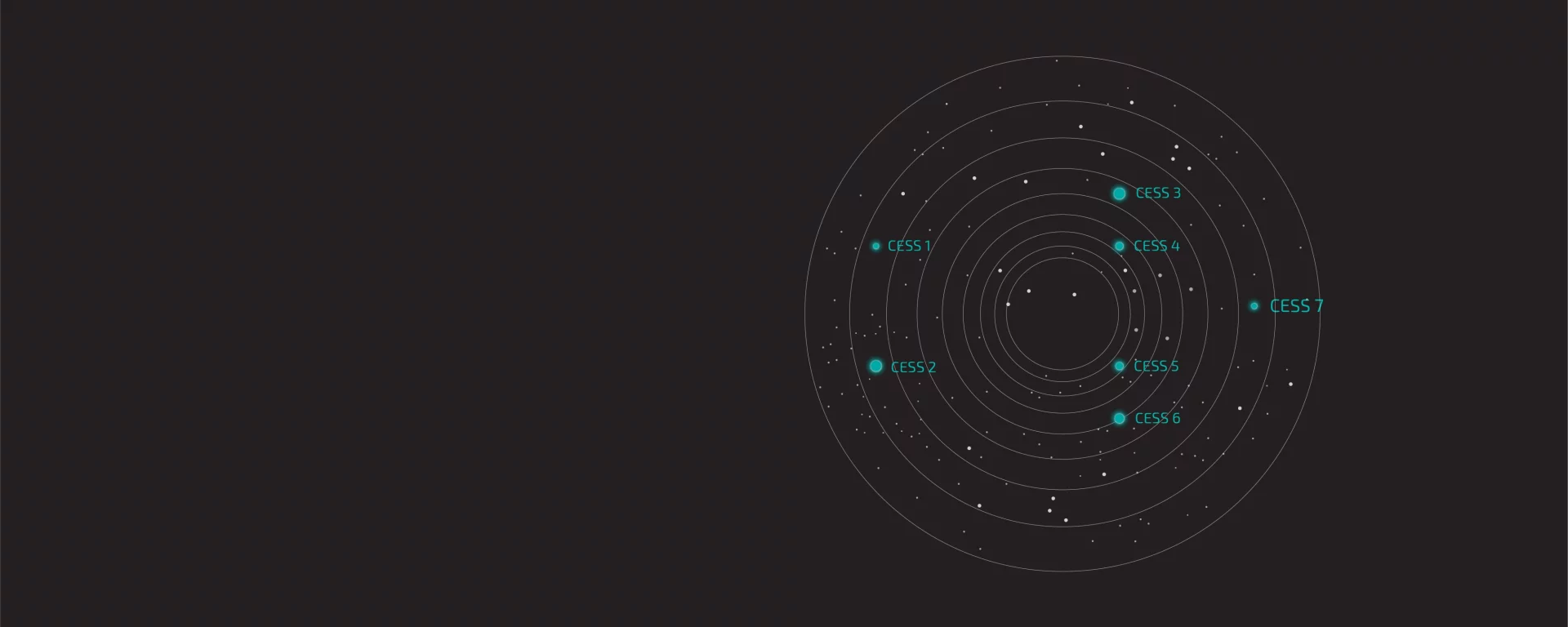 nanoform the
stars that will
shine the brightest nanoform
the stars
that will
shine the brightest
What do we do?
STARMAP® online is the digital twin of our CESS® process.  It can be used to pick winners among large libraries of candidate molecules and identify stars that will shine the brightest.

Dr. Edward Hæggström, Nanoform CEO, explains why we developed STARMAP®
Request your STARMAP® quote today
Harness the power of AI to discover if your molecule could achieve CESS®-driven success.
How do we do this?
STARMAP® online augments historical experimental results with detailed expert knowledge (sparse data AI) to allow predictions of nanoformability.

Dr. Elisabetta Micelotta, Nanoform Senior Manager Science and Technology, explains what STARMAP® online is
Why do we do this?
STARMAP® online presents a rapid opportunity for the rational design of patient-centric drug development.  It can be applied to NCEs, to established brands and to resurrect molecules that failed to make it.
STARMAP® ensures we target those projects with the greatest chance of success, avoiding the waste of laboratory resources and providing an efficient, planet-centric approach to drug development.
Dr. Jamie Unwin, Commercial Insights Officer at Nanoform, shares some insights from STARMAP® online
How to access?
STARMAP® Online is available as a subscription service to our partners.  To speak to a member of our commercial team or request a quote, please complete this form.

Frederique Bordes-Picard, Nanoform VP of Business Development in Europe, explains how to access STARMAP® online
Request a quote to our online tool to discover how STARMAP® could increase the possibilities and probabilities of your drug development.